We give you specialist, independent advice to help you shape your projects, resolve conflicts and identify risks. Employee-owned, working throughout Australia and abroad, we practice the science and engineering of agriculture, water and the environment.
View our Services
Our team understands client needs, environmental imperatives and many of the complexities of the legal, statutory and regulatory frameworks within which we operate.
Our mission is to provide a comprehensive service through a unique, multidisciplinary approach which combines core skills and experience in agricultural science, environmental science and engineering.
This means we're not limited by any one perspective, rather we look at problems and challenges from a number of angles. The Gilbert & Sutherland approach produces considered, relevant and innovative solutions tailored to the particular needs of our clients.
Cras mattis consectetur purus sit amet fermentum.
We value honest, straight-forward and higher-order thinkers who know their own minds and are seeking intellectual stimulation in their lives.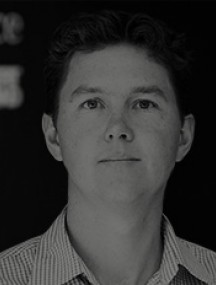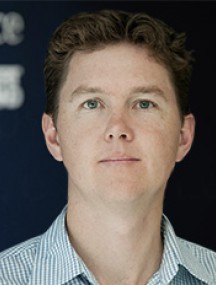 Chris' Story
Chris Anderson joined Gilbert & Sutherland in 2001 and has been an integral part of the firm's steady expansion and development. Chris has extensive experience in surface water and groundwater assessment and modelling, acid sulfate soils, site assessment, sediment and erosion control and contaminated lands. Having managed Gilbert & Sutherland's Brisbane office from 2008, Chris accepted a Directorship of the firm in 2010 and returned to the Robina office as Office Manager.